Take a Shortcut to
Your Success
Implement processes, apply methodologies, analyze data, deliver killer presentations and much more with the most complete business toolbox on the market with 150+ ready-to-use spreadsheets, 80+ professionaly designed presentations for less than your netflix subscription
Accounting & Finance
Human Resources
KPIs & Dashboard
Marketing & Sales
Operations & Logistics
Personal
Project Management
Quality
Strategy & Planning
Support
Accounting & Finance
Income, Expenses, and Profitability. Create Cash Flows, Income Statements, and Much More. Complete Financial Management Toolbox!
Human Resources
KPIs & Dashboard
Marketing & Sales
Operations & Logistics
Personal
Project Management
Quality
Strategy & Planning
Support
Our Spreadsheets are used by professionals from the following companies:
Management Methodologies in Micro-Application Format
Implement a 360-degree assessment in your company or customer
Conduct a business diagnosis to find out where a company needs to improve
Do an economic feasibility study for a new project
Price services correctly to ensure your profitability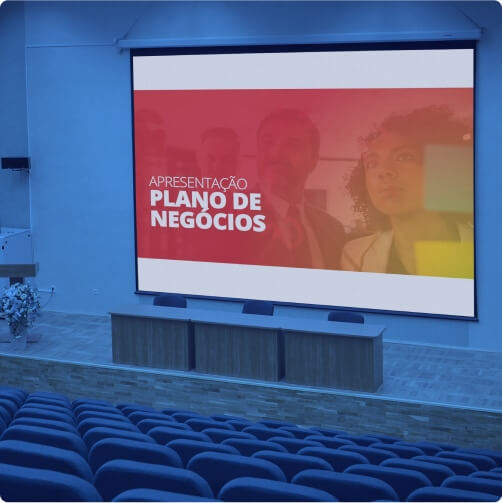 But wait, it's not just that...
All our spreadsheets have dashboards with performance indicators that help in decision-making.
But presenting a spreadsheet to your team, superiors, or customers is not the best way.
That's why we have presentations ready for that.
What our customers have to say
Spreadsheets are better than I expected. I highly recommend it to anyone who wants to have financial controls or financial advice.
The LUZ spreadsheet helped me a lot to organize documents from the company where I work. Revision management and control were very organized. Congratulations to Luz Planilhas Empresariais for the excellent work.
Complete spreadsheet, easy to use and facilitates the audit work. It complies with the requirements of the updated standard.
Excellent spreadsheet, it perfectly met the needs of my consultancy.
Great spreadsheet, it met my expectations, I recommend it!
Wonderful tool, complete, strategic planning with it is very practical.
Consulting Enterprise Plan
You can try all our templates for free for 7-days with no contracts